スポンサーサイト
2017.05.31 Wednesday
 - -
ダッチフラワーアレンジメント in Tohoku, Warm Heart Project 4
2014.06.26 Thursday
Good Morning Flower Lovers,
Trying something new, you never did before -
taking a different road to the station or bake a new type of cake or...
this open your way of thinking, this makes me happy what about YOU?
Part 4 Warm Heart Project in Tohoku, Onagawa elementary school.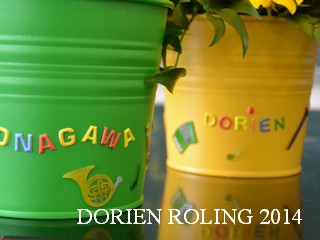 Photo; Onagawa town 17 June, Base decoration.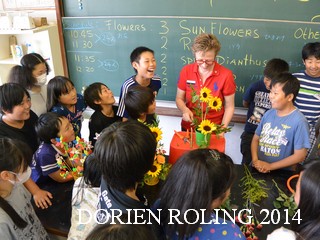 Photo; Happy kids !! Demonstrating how to make this summer design.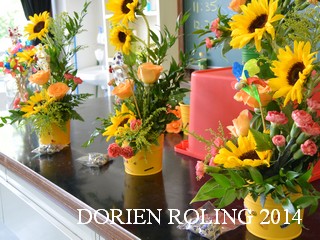 Photo; Sunflowers - Rosa - Solidaster - Spray Dianthus and green.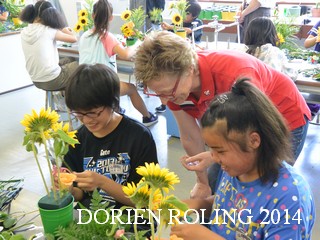 Photo; Girls Happy Flower Talk.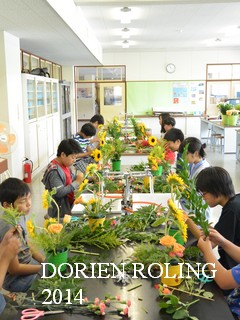 Photo;We had 2 groups in Onagawa elementary school.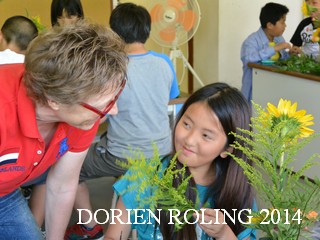 Photo; Smiling Flower Energy.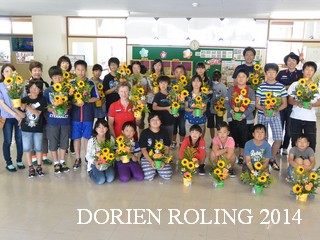 Photo; First group with their flower design.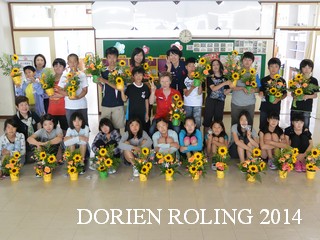 Photo; 2nd group with boys and girls.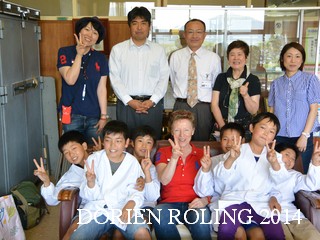 Photo; Photo time after the luncheon with the happy boys.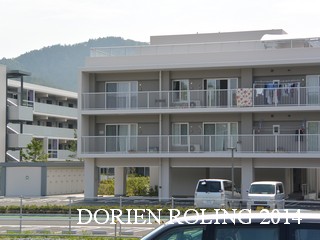 Photo; The athletic field of the school became now living area,
200 families did move from instant housing to this new condominium.
The other 80% of the people have to wait 2 /3 years more.......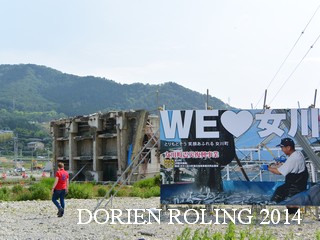 Photo; Onagawa sea side under construction.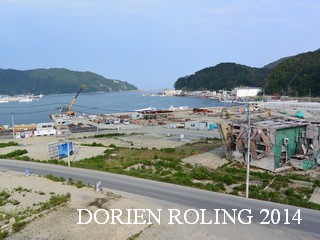 Photo; Onagawa sea side under construction.




We don't forget you, and will keep supporting with FLOWER POWER.




Thanks to all our supporters and the warm heart project team members.













DPFD member; http://dfajapan.jp/
e-mail; dorienflowerdesign@gmail.com
スポンサーサイト
2017.05.31 Wednesday