スポンサーサイト
2017.05.31 Wednesday
 - -
ダッチフラワーアレンジメント in Tohoku - Warm Heart Project 12th visit
2014.06.19 Thursday
Good Evening Flower Lovers,
How are you ? We just came back from Tohoku with our
WARM HEART Project members. My heart is full of GRATITUDE,
sharing FLOWER POWER and seeing all smiling people is
soooooo nice !!!!! More photos please look at;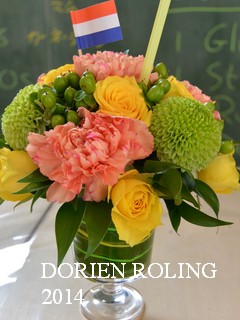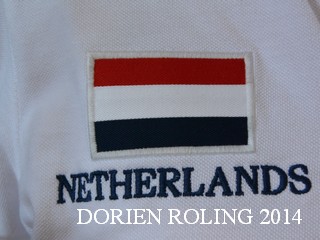 Photo; The Netherlands flag.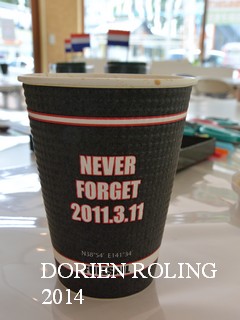 Photo; We will keep going to support the people in Tohoku
with FLOWER POWER.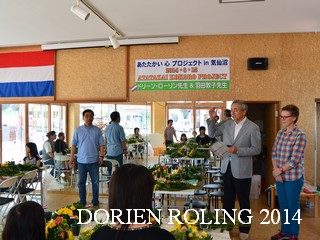 Photo; Welcome by the Mayor of Kesennuma City, Mr. Shigeru Sugawara.
Mr. Sugawara lived 4 years in Rotterdam, The Netherlands.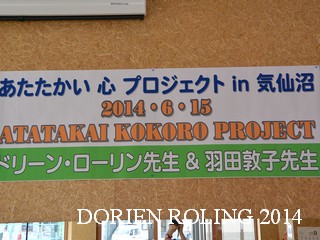 Photo; Big poster made by the organizers, THANK YOU VERY MUCH.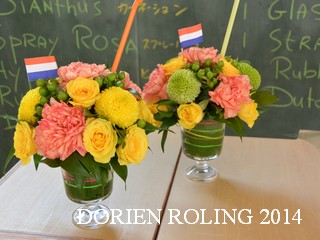 Photo; Flower design with straw and Dutch Flag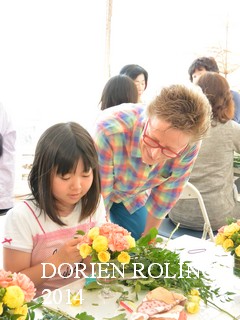 Photo; Enjoying the FLOWER POWER.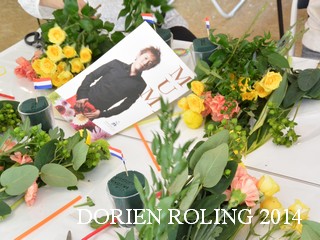 Photo; Thank you very much for your MUM donation
JFD Mr. Fujime Kenta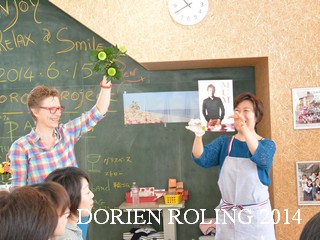 Photo; Explanation of the original Dutch Chrysanthemum Pin Pong
donated by JFD.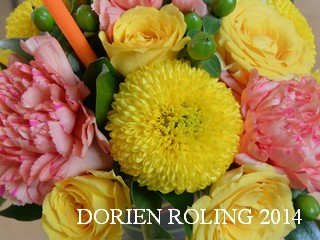 Photo; MUM JFD from Aichi prefecture .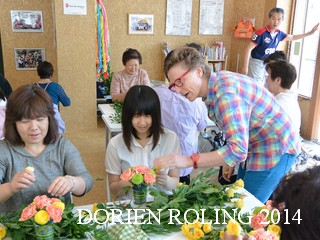 Photo; Smiling Flower power girl.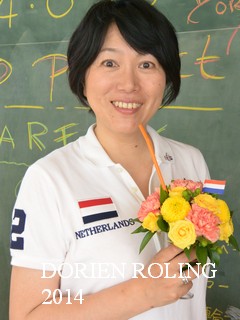 Photo; Atsuko Hata the big motor in the WARM HEART Project.
Thank you very much !!!!
Sleep well later more photos to come.
Love Dorien



DPFD member; http://dfajapan.jp/
e-mail; dorienflowerdesign@gmail.com
スポンサーサイト
2017.05.31 Wednesday