スポンサーサイト
2017.05.31 Wednesday
 - -
Dorien Roling FLORIADE TOUR no.11 DESIGN for FLORIADE
2012.10.10 Wednesday
ドリーンフラワーデザイン。
Dorien Flower Design.

Good Moring Flower Lovers,

Today we are going for our 8th visit

ATATAKAI KOKORO Project team to ONAGAWA

SHOGAKKO children to share Halloween FLOWER

POWER.

Photo's of our FLORIADE Tour

no.11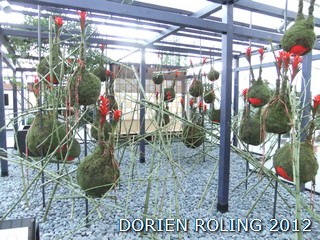 Photo; Floral sculptures displayed on the

Japanese booth in the FLORIADE,

conducted by EFDA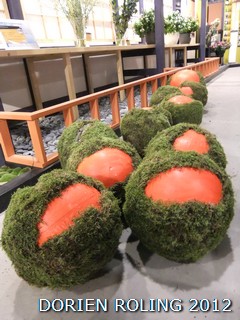 Photo; Hand made in the morning-

natural moss bolls with red accent.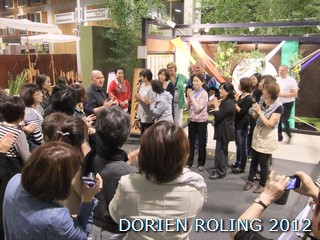 Photo; EFDA teachers Erik van Heijst,

Jan van Doesburg & our students

at the floriade.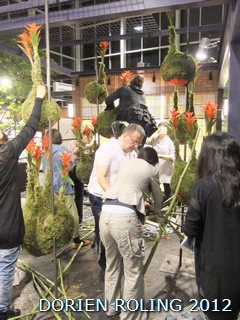 Photo; Jan van Doesburg gave advice to our

students.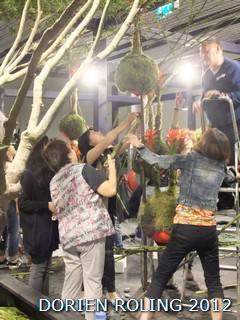 Photo; Team work !!!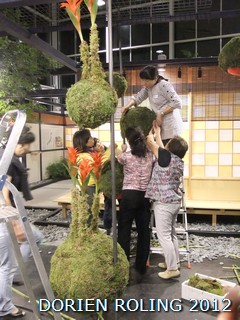 Photo: Till midnight everybody worked so hard to

complete the floral sculptures display.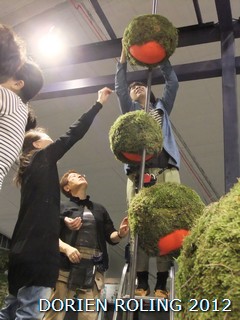 Photo; 3 meter height - working with steps.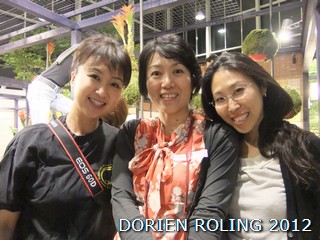 Photo; SUPER GIRLS !!! Thanks to this ladies all

went smooth and nice !!! Suni san, Hata san

and Yamashina san.ARIGATOOOOO.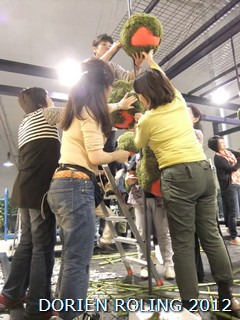 Photo; Doing well !!!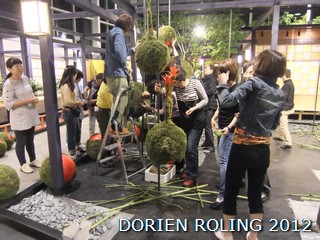 Photo; Last hand on the designs.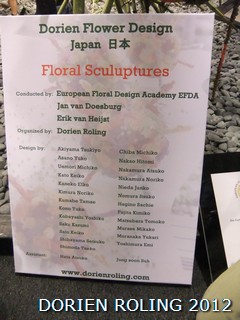 Photo; All the designers names on the display

board.

Enjoy your day, it is great autumn weather.

We are going to drive to TOHOKU (7 hours)

Love Dorien.


スポンサーサイト
2017.05.31 Wednesday