スポンサーサイト
2017.05.31 Wednesday
 - -
Dorien Roling DORIEN FORIADE TOUR 30-8 till 6-9 2012.
2012.07.20 Friday
ドリーンフラワーデザイン。
Dorien Flower Design.

Good Morning Flower Lovers,
Last night after our Floriade Tour gathering

by JTB in Shinjuku the temperature went down

from 35 degree to 26 degree OOHH SO NICE !!!!


I felt we step in a cool room outside at 21:00.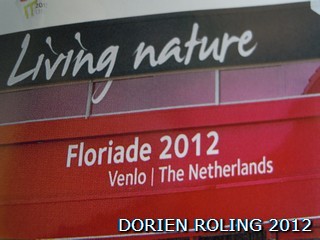 Photo; FLORIADE TOUR 30 August till 6 September.

In Holland it is raining a lot and 18 degree.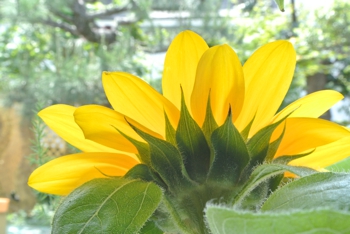 Photo; Here SUNSHINE + 10 degree for my family

and friends in Holland.

Our FLORIADE TOUR will be GREAT,

25 students



from Tokyo, Kyoto, Osaka, Kyushuu will join our

tour. Yesterday we had already a nice time

talking with 16 students about all the schedule

for the Floriade tour.

Jan van Doesburg and Erik van Heijst from

EFDA/STOAS will teach us on 3 September THEME;



"FLORAL SCULPTURES"

to display in the

FLORIADE JAPAN booth. It will be so SUPER !!!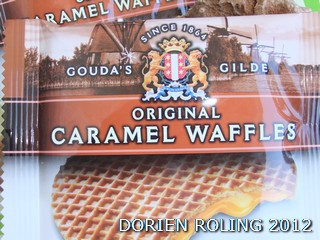 Photo; Have to try --Gouda Caramel Waffles !!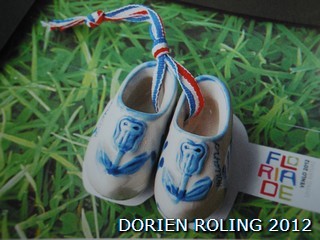 Photo:Wooden, ceramic and silver shoes for

little presents.


Enjoy your moment and keep cool in Tokyo.

Love Dorien



スポンサーサイト
2017.05.31 Wednesday